Long Distance Shipping, Zero Distance Remote Control
Global Shipping Only One Click

Everyone can Ship from Overseas
Mypoz website was established in 2010 and is the first company in Malaysia
That use online consolidation systems to transport goods from China to Malaysia,
The purpose of the service is to allow customers to have more convenient shipping options to choose
And the slogan in 2010 is "long-distance freight, zero-distance remote control" in 2010
In 2010, the initiative of the founder is inspired by his own experience which was unable to ship a small number of goods from overseas
The original intention is to allow everyone to ship from overseas, even one kilogram of goods can be shipped,
So that every customer can do business!
Our founder is an "Otaku", who stays likes to stay at home.
Before getting involved in the warehousing and shipping business, he owned an online shop.
From initial selling men's fashion to being in overseas purchasing agent, then comes the birth of our combined shipping platform.
Our founder has only one wish while starting this company, that is to help all SMEs transport goods from China to Malaysia and started the concept of cheap shipping, allowing everyone to enjoy the luxury of air and sea shipping.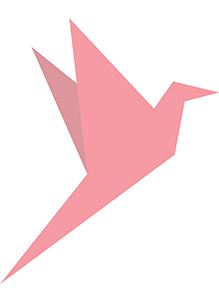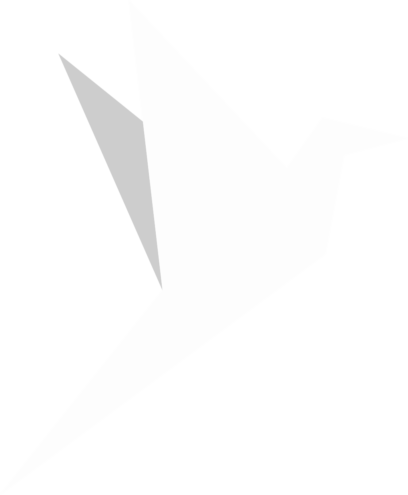 Entrust With Peace Of Mind, Happy Signing
Before establishing Mypoz, our founder has a bad experience in shipping because he is unable to ship a small number of goods.
This inspired him the consolidation shipping concept and establish Mypoz in 2010.
His initial intention is to let everyone to ship from overseas even 1kg and can do business!

List the five core values of our company mainly to provide a more thorough corporate culture.
This enables the team to be more cohesive and integrated to serve all our valued customers.
These five major business ideas will thoroughly test all departments of our company from the inside out so that every customers can enjoy the most professional and integrated shipping and transportation guarantee services.
Allow everyone to trade borderless