Team
Together we can create something all inspirational you need to build.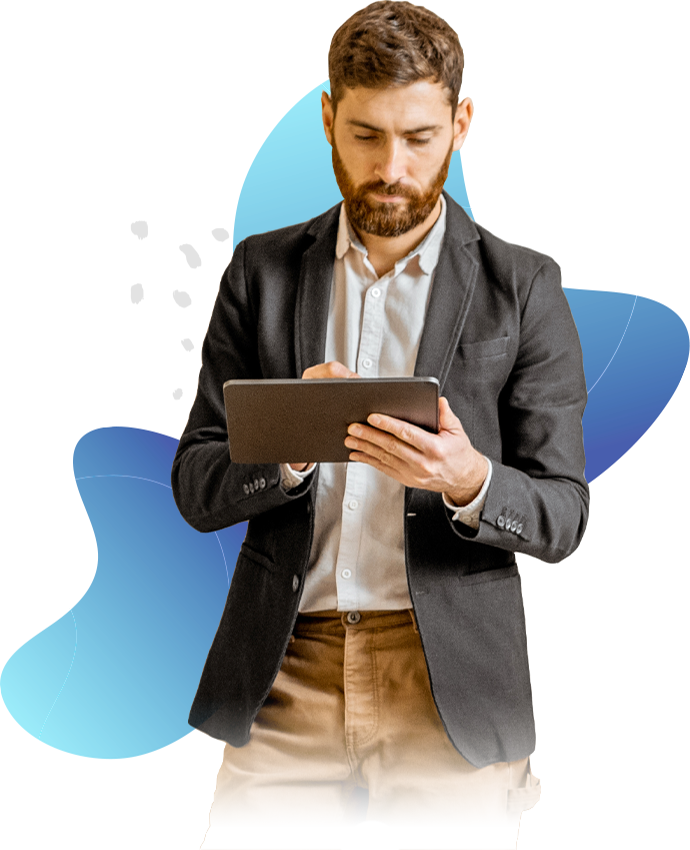 We help our clients reimagine, restructure and renew business functions to create agile and resilient organizations.

Nifty team is a diverse network of consultants and industry professionals with a global mindset and a collaborative culture. We work to understand your issues and are driven to ask better questions in the pursuit of making your business work better.
Development of Financial Models
Corporate Financial Advisory
Our Team
We explore some of the latest trends and strategies
The operational processes are what drives the business
Somnox sleep robot is now available in the world famous Harrods flagship store in London to help you succeed.


Steps of Recruitment Process
We can help you with picking out the best people for your company.
Identify the HR Reqirement
Identify possible sources of HR Supply
Communicating the Information